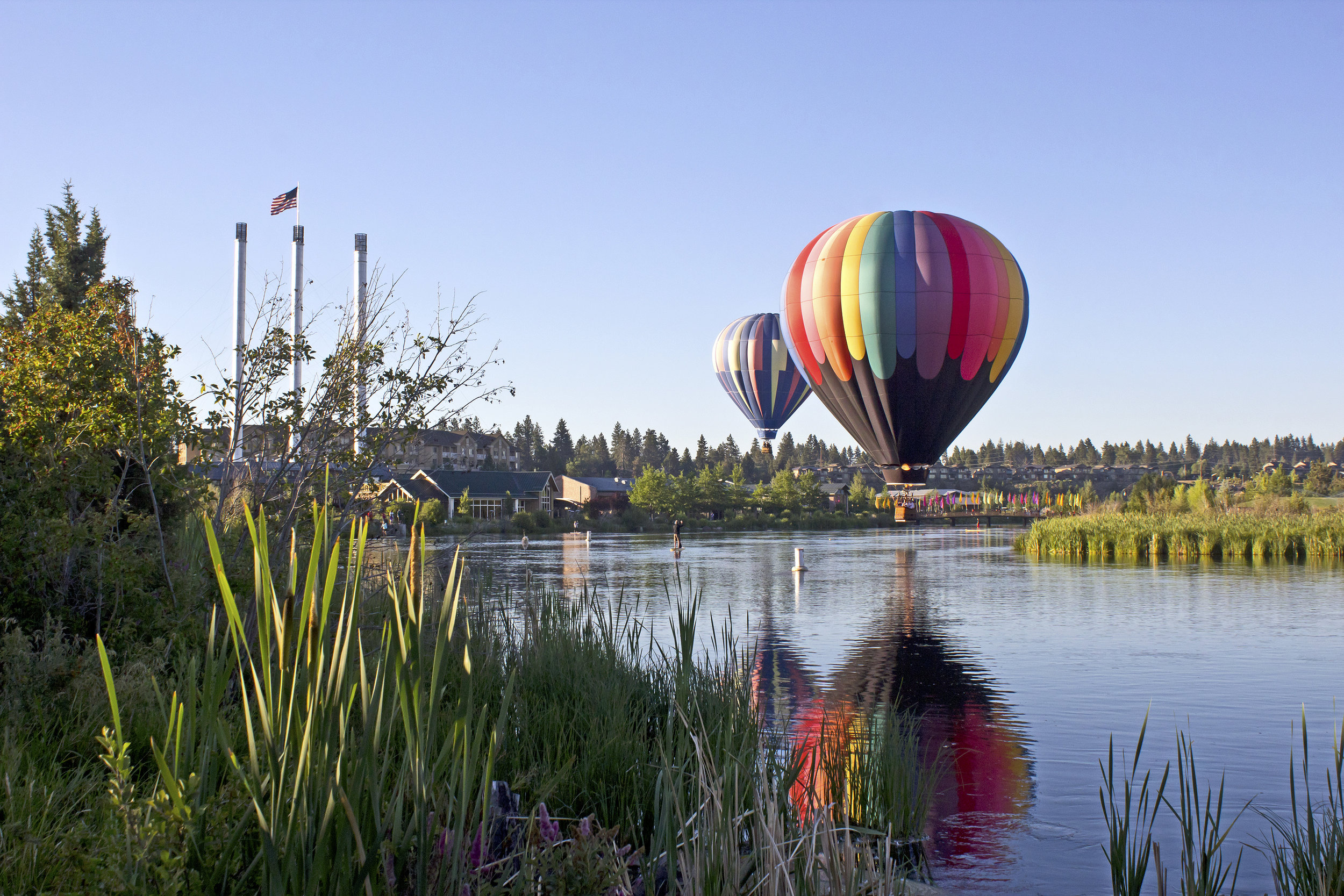 What's your vision
for bend?
WHAT IS YOUR VISION FOR BEND?
I believe we are stronger when we welcome a diversity of opinions. I believe listening and sharing in conversation is key to learning and understanding one another. I am always listening. I am so grateful you're here. I want to know what your vision is for the future of Bend. Please join us and share your vision for our city.
Thank you,
SHARE YOUR VISION FOR BEND
Please join us in one of the following three ways to help spur the conversation about our local values and our vision for Bend.
Host a Vision Conversation
This is an opportunity for Bendites to get together and have a conversation about the things that matter to you.
Host a Vision Board
You can host a vision board at your place of work, at a community event or gathering place.
Share Your Vision
You can participate by answering the survey above and invite your friends to do the same.